NEWS & EVENTS > EVENTS
"A nation's culture resides in the hearts and in the soul of its people"
-Mahatma Ghandi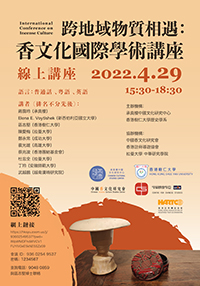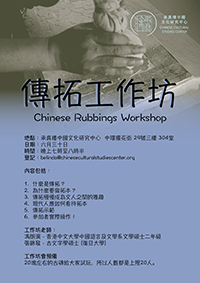 Chinese Rubbings Workshop
June 30, 2021
Join us for our Chinese rubbings workshop, where you will learn more about what Chinese rubbings are, their purpose, its history, and also have the opportunity to see a demonstration and try your hand at doing a rubbing.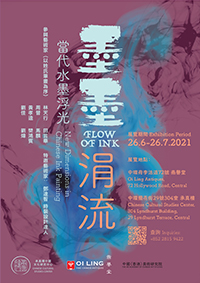 Flow of Ink: New Dimensions in Chinese Ink Painting Exhibition
June 26-July 26, 2021
"The Flow of Ink" is an exhibition of contemporary Chinese ink paintings which focuses on the different creative approaches adopted by artists to enrich a traditional art form with modern elements. Each artist has their own unique background and experiences, a myriad of subtle differences that individualizes artistic expression. Through this exhibition, we hope to deepen appreciation of tradition and heritage while inspiring new ideas and new paths for artists across different media and paradigms.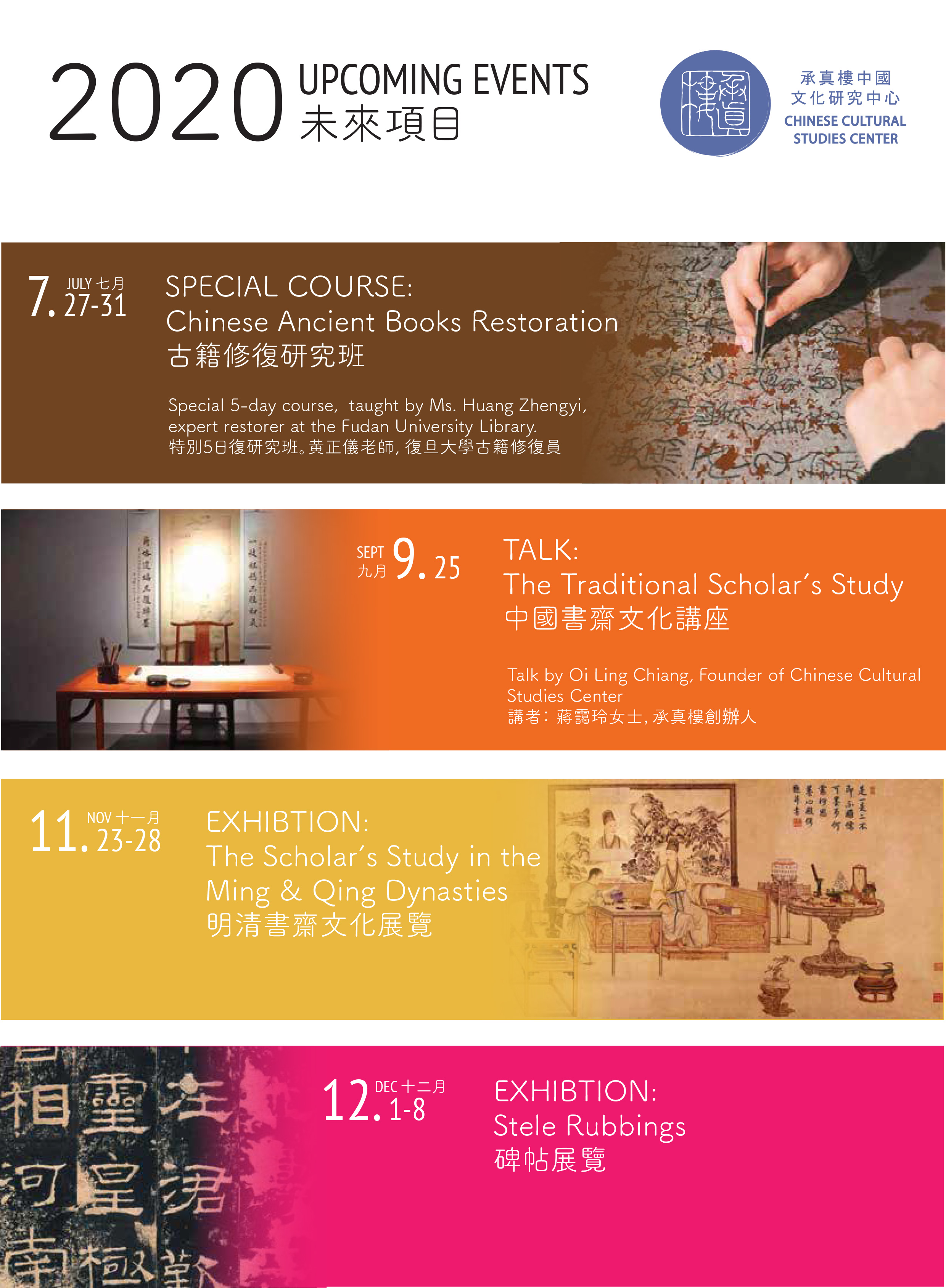 2020 Upcoming Events

July-December 2020

From talks to exhibitions, check out what events we have lined up for the rest of 2020!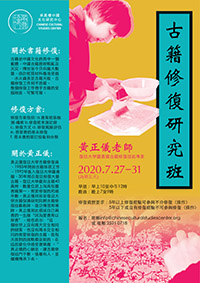 Chinese Ancient Books Restoration Course

July 27-31, 2020

This year, CCSC will be offering a special restoration course on Chinese ancient books. The course will be 5 days long, and will be taught by Ms. Huang Zhengyi, expert restorer at the Fudan University Library. A special opportunity not to be missed!

The course will be offered in Mandarin. For inquiries and registration, please contact info@chineseculturalstudiescenter.org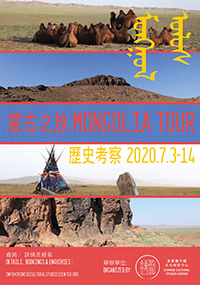 Mongolia History Tour (Postponed due to Coronavirus)

3-14 July, 2020

This year CCSC's cultural tour will take place in Mongolia, a country known for the beauty of its grassy steppe, its mountains to the north and west, and the Gobi desert in the south. Its history has been shaped by the rule of various nomadic empires, including the Xiongnu, the Xianbei, the Rouran, the Turkic Khaganate, and more.

This trip will take you on an exploration of the historical sites of Mongolian steppe civilizations. For tour details, please contact CCSC.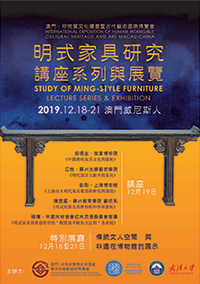 International Exposition of Human Intangible Cultural Heritage and Art Macau-China : Study of Ming-Style Furniture Lecture Series & Exhibition
18-21 December, 2019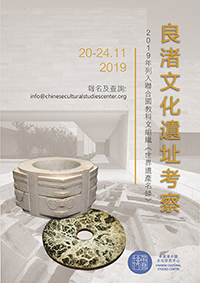 Liangzhu Culture Site Visit
20-24 November, 2019

The Liangzhu Archaeological Site in Zhejiang was inscribed onto the UNESCO World Heritage List in July, 2019. Liangzhu is an ancient city that dates back to 3300-2300 BCE, and thought to have lasted about 1000 years. It was a Neolithic jade culture, and its ruins are a testament to the important role of the Yangtze River region in the origins of Chinese civilization.

In November, CCSC will be holding a special tour to visit the site.

Please contact CCSC for more information on tour.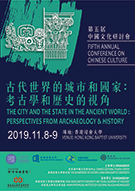 The City and the State in the Ancient World: Perspectives from Archaeology and History Academic Conference
8-9 November, 2019

This year, the fifth annual conference on Chinese culture will be co-organized with Hong Kong Baptist University. The conference will invite archaeologists and historians from China and across the world to present their research on the topic of "The City and the State in the Ancient World: Perspectives from Archaeology and History." The conference venue will be at Hong Kong Baptist University.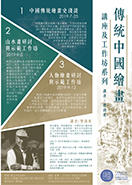 Chinese Painting Talk & Workshop Series
July 25, September 5 & 12, 2019

Acclaimed artist Mr. Fan Hongbin will be giving a talk and two workshops in this special series on Traditional Chinese Painting. The talk will go through the basic historical development and evolution of Chinese painting, while with the two workshops, attendees will gain insight into two of the most important genres of Chinese painting: shanshui (landscape) painting, and renwu (figure) painting.
The series will be conducted in Mandarin. Now open for registration.

Click for Poster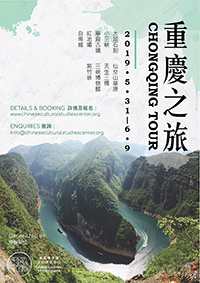 Chongqing Tour
31 May -9 June, 2019
This year, CCSC will be offering a tour to Chongqing, the "Mountain City". This special tour will allow one to intimately see the different sides of Chongqing--from important historical sites such as the Dazu Rock Carvings, to the unique karst landscapes such as the Heavenly Pit. One will gain a significant understanding of, and be enchanted by the vibrancy and rich offerings of Southwestern China.

The city itself has a unique frontier feel that is different from the glitz of Beijing and Shanghai. Beyond the metropolitan area are breathtaking natural landscapes. It is the gateway to the Three Gorges, with the Yangtze River winding through.

Click for Poster Click for Brochure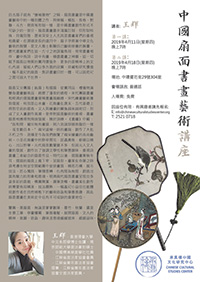 Talk on the Art of Chinese Fan Painting
11 & 18 April, 2019
Fan painting is considered a type of Chinese calligraphic and painting art. Fan painting has always been highly valued and loved by scholars, and were tiny canvases on which the literati could show their artistic accomplishments.

This talk will discuss the history of fan painting in a two-part series. The talks will be conducted in Mandarin.

Click for Poster
For videos of our events, visit our YouTube page:
Check out our newsletter for more information about our activities: