NEWS & EVENTS > NEWS
"A nation's culture resides in the hearts and in the soul of its people"
-Mahatma Ghandi
Donation of Protective Gear to Wuhan to Fight Coronavirus
March 4, 2020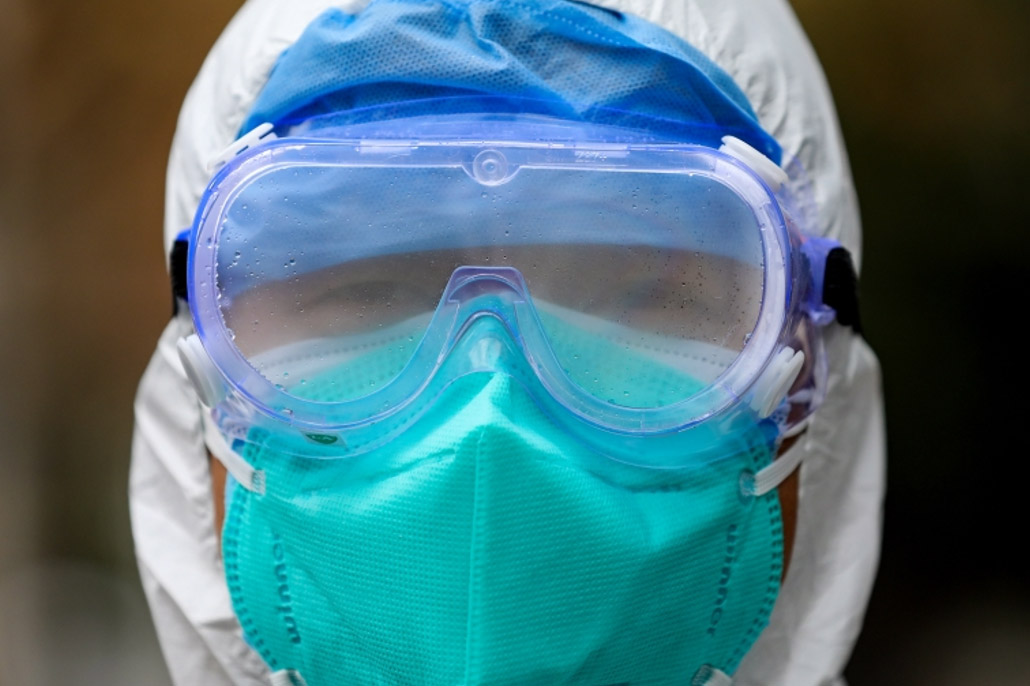 Recently, Chinese Cultural Studies Center has had the opportunity to be involved in relief efforts organising much needed masks to to be sent to frontline health care works in Wuhan, the city at the center of the coronavirus epidemic, and whose hospitals and clinics and other health care providers were in dire need of medical supplies. Our hearts were touched as we saw the news of the immense pressures and hardships that health care workers in Wuhan were facing as they put in their all to combat this epidemic. As primary care hospitals in Wuhan had priority in receiving donations of medical supplies, our efforts strived to fill the gap by donating supplies to other hospital departments or clinics who were also in need. We were able to connect with Beijing Friends of Wuhan University, who served as the local point of contact in helping to identify specific hospitals, departments, or health centers to receive the donations. CCSC donated several batches of N95 masks, surgical masks, face shields, and goggles directly to Renmin Hospital of Wuhan University (武漢大學人民醫院), the Department of Anaesthesiology at Central Hospital of Wuhan (武漢市中心醫院麻醉科), Dangyang Hospital of Traditional Chinese Medicine (當陽市中醫院), and Wuhan Mental and Health Center (武漢市精神衛生中心).
The donations were entirely possible only due to the kindness and efforts of individuals and friends of CCSC who went out of their way to source masks and medical supplies at a time when the global shortage of masks made it a most difficult task, and those who generously donated money. These individuals literally drove from city to city to source masks, while others spent hours on the phone and internet to negotiate the best deals for purchase of supplies. We thank these individuals for their selfless acts of kindness, and who have inspired us in their example of the positive results of coming together for a common goal to provide a helping hand at a time of need.