NEWS & EVENTS > INTERVIEW
"A nation's culture resides in the hearts and in the soul of its people"
-Mahatma Ghandi
Susanna Pang — Founder of SOIL
August 2017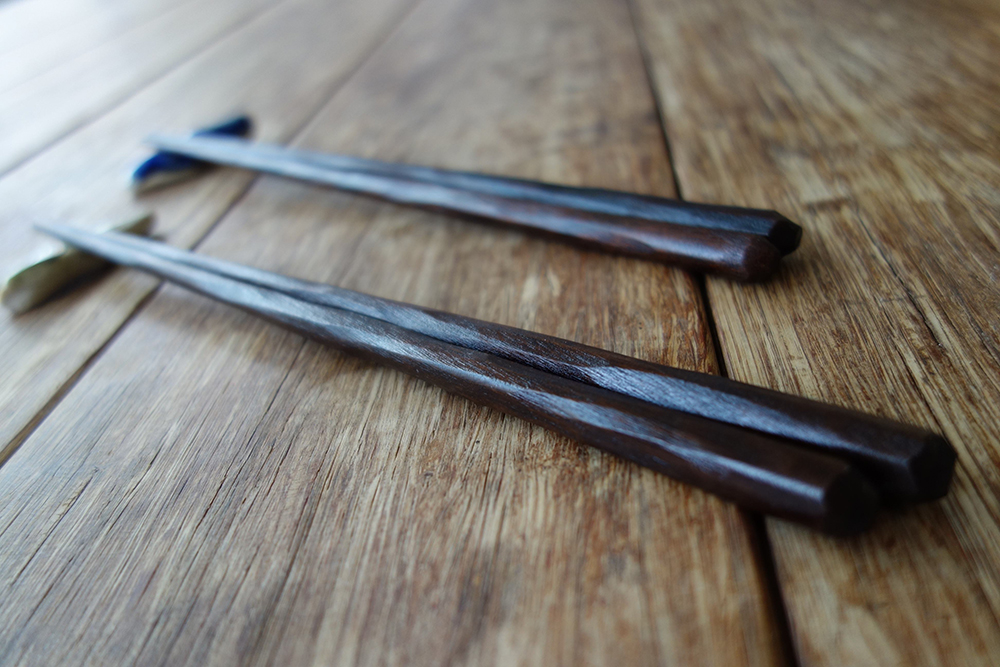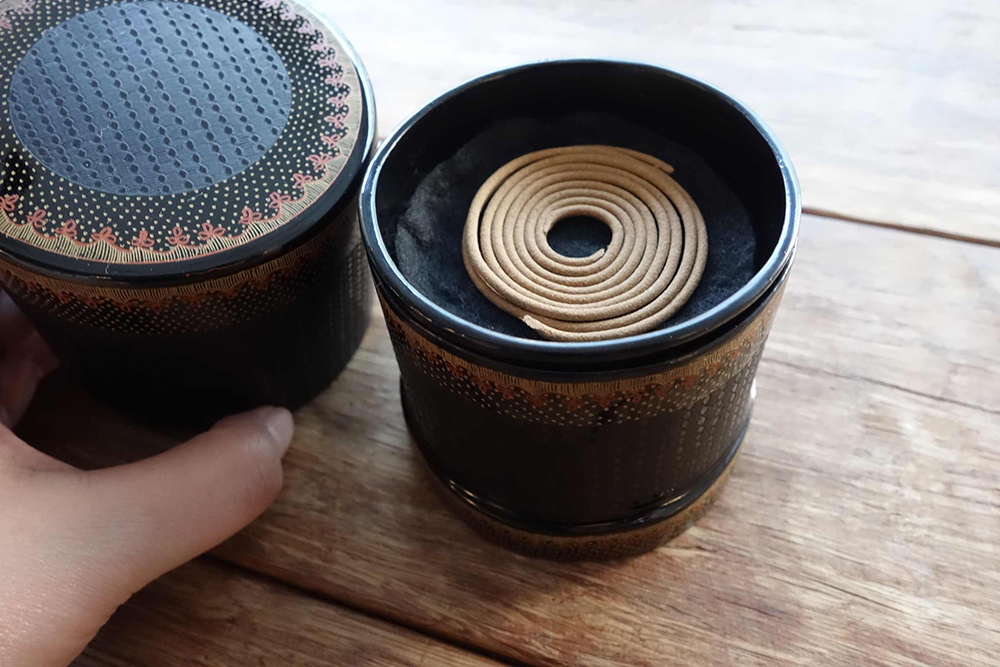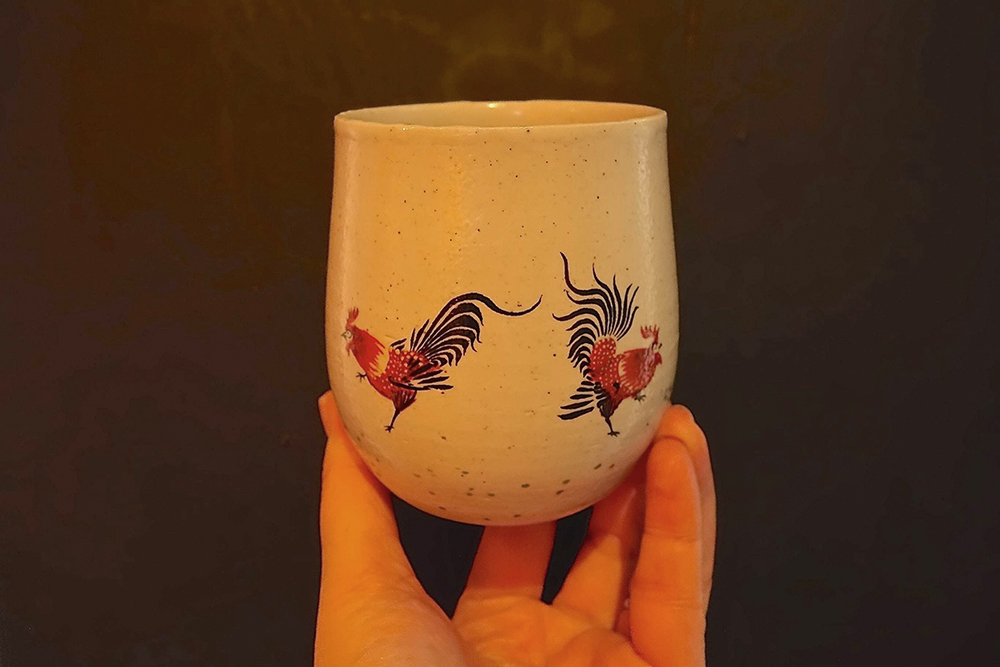 Clockwise from top left: Handcarved ebony lacquer chopsticks; incense holder designed by SOIL; ceramic mug with motif of roosters designed by SOIL and hand-decorated in Hong Kong by Dixon Ngai; Raku porcelain incense utensils
Can you share your views on the development of the traditional handicraft scene in Hong Kong in these recent years? Do you see any changes in the demographics of people who are interested in traditional handicraft? Are more younger people interested?

This is the sixth year since SOIL has been established in 2012. The transformation has been quite obvious. We are quite sure that in 2012 there were very few people who were doing what we were doing. But in these few years that there are more artisans and crafts people, more markets selling handmade items, and more graduates from art or culture-related majors who are independently establishing their own brands, doing their own designs. But I personally feel that something that are differences in handmade items, vs handicrafts or even cultural industrial arts. A hand-made item doesn't necessarily have a lot of historical or cultural value. It is hard to compare it with a traditional handicraft. But nevertheless, this doesn't influence its monetary value. I think that this is a good start. The rise of craft markets has opened the door for the public to handicrafts. As I create porcelain in my spare time, I know that porcelain making is not easy. In this way, I know something of the value and knowledge behind traditional handicrafts. For example, I marvel at the ceramics of the Song dynasty, and wonder how the craftsmen could create such perfect pieces. When you know the process of making a handicraft, you will know how to appreciate it. I think it is an evolution.
About SOIL:
Located at PMQ, and found in 2012, SOIL aims to offer a new perspective and experience to traditional crafts through design research projects and collaboration with creators across different cultures. Through collaborations with designers and craftsmen across different disciplines, SOIL aims to create better craft designs exposed to alternative methods and materials, believing that collaboration spreads the sphere of influence for designs, and breaks down walls with new approaches.
Related Links: